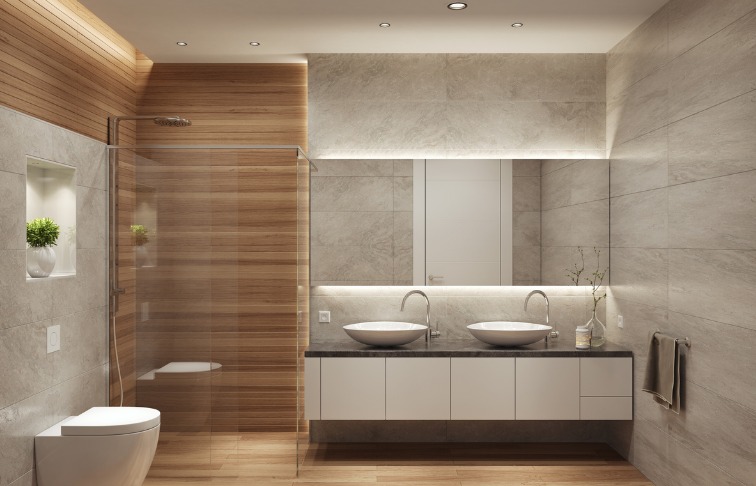 Now that 2019 is well underway it is time to check the current trends and discover new ideas. One big room to focus on? Bathrooms.
These rooms are becoming a home within your home. You will see more products adopting smart technology to make your experience more entertaining and enjoyable. New design trends ranging from minimalist to a blend of old and new work together to focus on a more luxurious spa feel. Overall, bathrooms are becoming larger, cleaner, and sleeker, focusing on a minimum of elements such as surfaces and fixtures.
There is more focus on making these rooms into beautifully designed spaces where you can spend time relaxing, pampering, and unwinding.
Read the full article HERE.
Source: Institute for Luxury Home Marketing