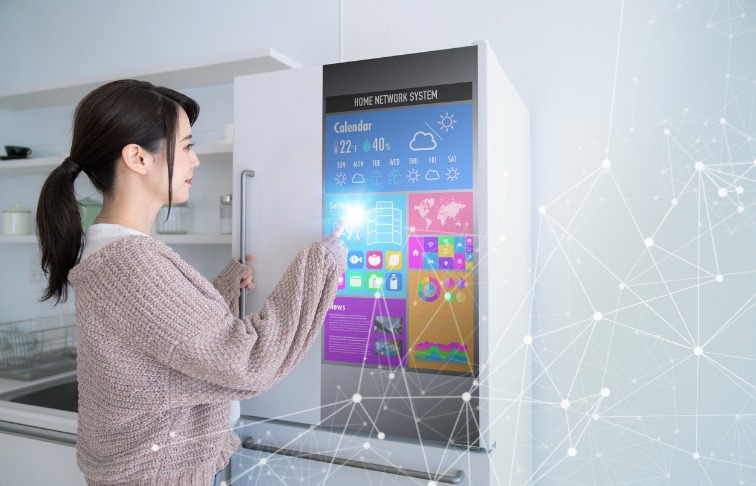 If there is one thing we know about the future, it's that smart technology will increasingly be an everyday part of our lives. And the public is ready.
Each year, sales increase on voice recognition products such as Amazon Echo, Google Assistant, and Apple's HomeKit. Currently, 60 percent of customers have one or more of these items in their homes, and each year the IoT category (Internet of Things – devices that communicates together wirelessly) increases, resulting in more smart products that would make George Jetson feel right at home.
2019 brings us even more products and advancements that show how smart tech is smarter. Here's a look at what we'll see during 2019.
Read the full article HERE.
Source: Institute for Luxury Home Marketing