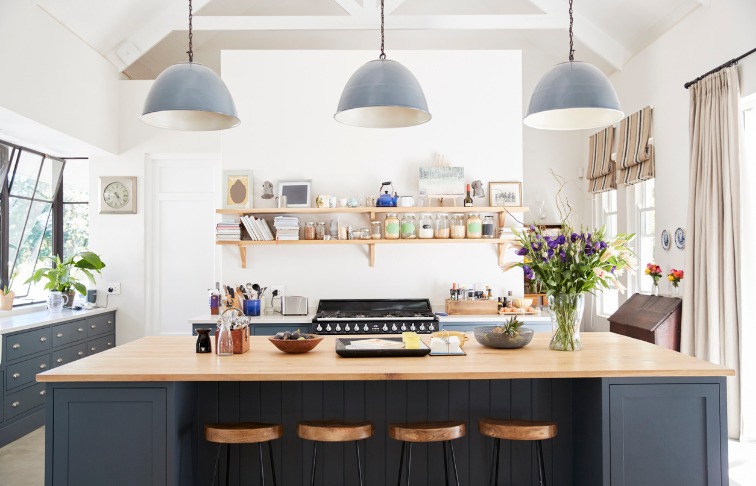 As is the case in good lighting design, products are often duplicated – but nothing is as good as the real thing. There is a reason original designs are copied. The original producers take time to work out the design details and proportions and provide the best materials for a lasting product.
Authentic lighting provides timeless beauty and maximum performance while making the largest impact in your space. Copies simply look cheaper less impactful, if they last.
The right lighting design can add beauty and intrigue to a space, and many iconic designs do just that. Many of these designs have a long history and are still produced today by the original manufacturers. They are offered through high-end lighting retailers and national web/catalog companies that specialize in authentic modern designs.
Here is a glimpse at some of the most iconic designs that are still trending in 2019.
Read the full article HERE.
Source: Institute for Luxury Home Marketing